Firewood logs in Bath
Handily located for Bath, Frome and the surrounding areas,
A&C Logs delivers kiln-dried seasoned firewood logs straight to your door.
Warm your home or business with kiln-dried firewood logs
A&C Logs supplies locally-sourced kiln-dried logs across the Bath, Frome and the surrounding areas.
Choose from either a single or double trailer load of logs, delivered direct to your door. Simply let us know what size logs you want, and when you want them!
Optional stacking service
A&C Logs has been a trusted supplier of firewood for the Bath area for many years, and we endeavour to provide a high quality product with great customer service.
Let us take care of the legwork – simply contact us to place your order, and we'll deliver your fresh supply of firewood straight to your door.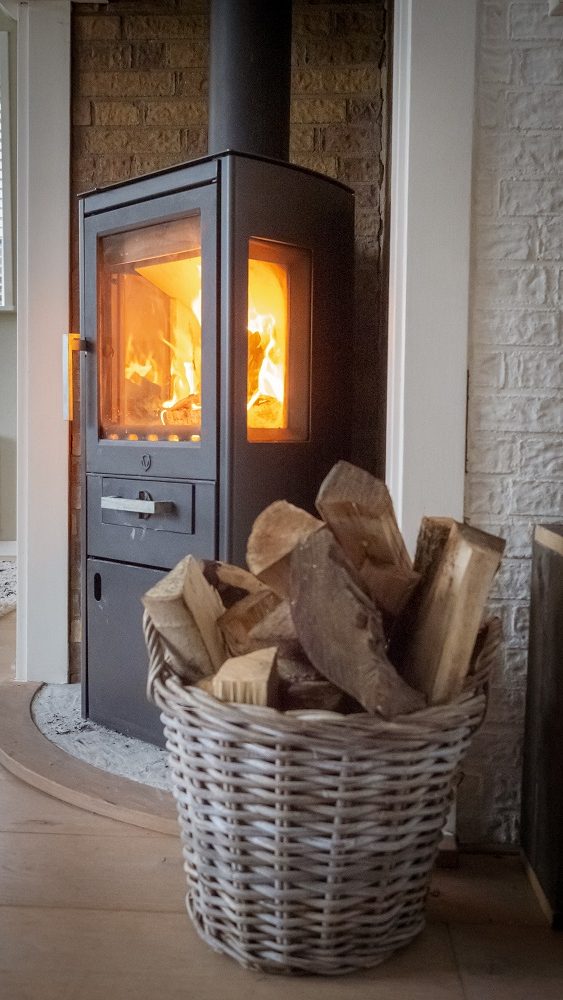 Kiln-dried logs
Low-moisture wood ideal for woodburners and open fireplaces
Kindling
Order large nets of great-value kindling to get your fire started
Natural firelighters
Made from renewable, untreated wood shavings from 100% well-managed forests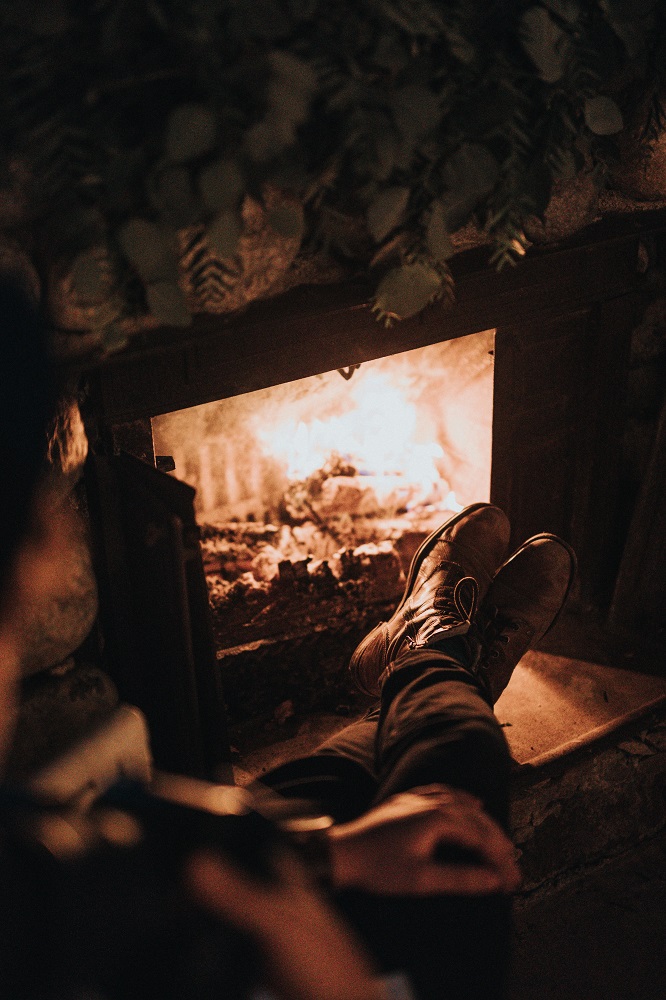 "There is no place more delightful than one's own fireplace"
Owner of A&C Logs, Frank Shellard, was born into a family who have always been connected with trees and wood.
Frank's late grandfather started his career as a Forester on the Longleat Estate, and his father was a carpenter and joiner.
His firewood career started in the early seventies, selling firewood to both the local villages and businesses in and around Bath.
Frank can never recall a time when the family have not chopped wood and owned a chainsaw, axe and processing equipment – Frank still chops wood with his late grandfather's axe, first used to fell trees on the Longleat estate!
Frank prides himself on offering quality products and punctual of delivery, backed up by a family history in the wood trade and total commitment to great customer service.
What our customers say
We're proud of our reputation for great quality firewood, and good old-fashioned customer service – our reviews speak for themself.
"Quality logs, efficient delivery and great customer service!"
"A&C Logs are the best for me – quick no fuss delivery as well."
"Really good quality hardwood logs, dry as a bone."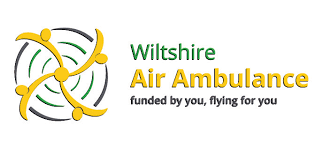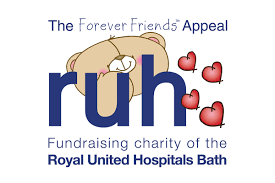 Order logs
For firewood logs delivered straight to your door, get in touch with us today and we'll take care of the rest.