Order kiln-dried logs for delivery
Why buy wet wood when you can buy dry wood?
Kiln-dried logs are are becoming more popular due to their consistent low moisture content. Our logs are very high quality and ideal for woodburners and open fireplaces.
We deliver logs to homes and businesses across the Bath and Frome area.
Single load: £140 (approximately 1 cubic metre, loose stack)
Double load: £260 (approximately 2 cubic metres, loose stack)
For those with restricted storage space, we also offer conveniently-sized nets of logs. 
Our minimum order size is 10 nets. If you'd like more information, please contact us at any time.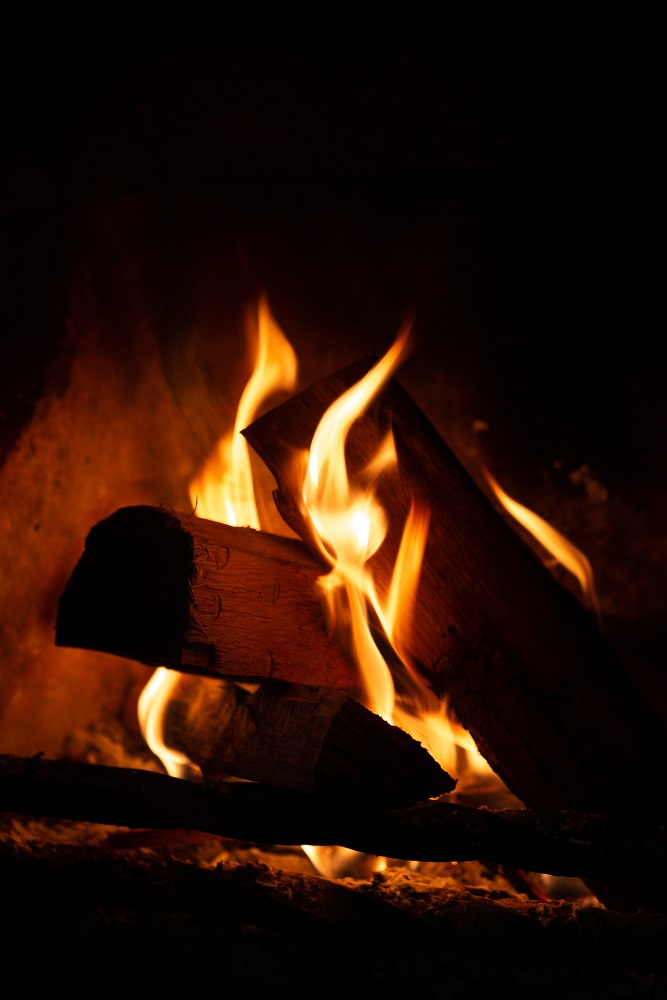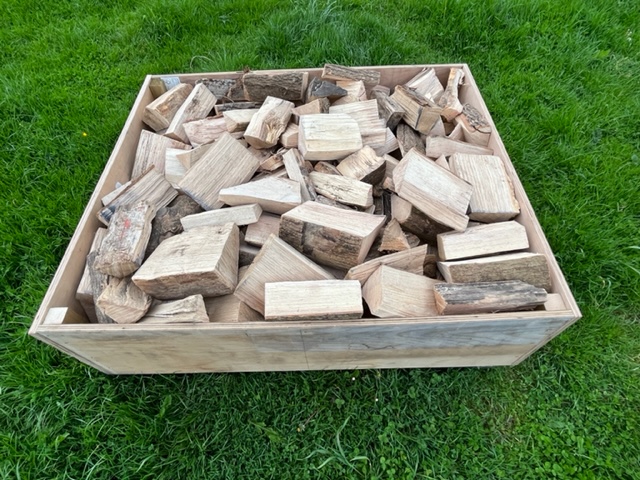 Kiln-dried logs for collection
We also offer a self-collect service from our location in Bath, as a cost-effective option.
Half load, collection: £60 (approximately 0.5 cubic metres, loose stack)
As an additional sustainable alternative, we also sell our 'wonky' logs; the leftover cuttings from our main supply. Help us care for our planet and recycle what we have by opting for this low-waste option.
Half pick 'n' mix load, collection: £40 (approximately 0.5 cubic metres, loose stack)
A portion of the profits from each of our pick 'n' mix crates will go towards Wiltshire Air Ambulance, The Forever Friends Appeal for RUH Bath, and OneTreePlanted.
Pizza oven & firepits
Stock up on kiln-dried logs for your outdoor fire or barbeque
Kindling
Order large nets of great-value kindling to get your fire started
Natural firelighters
Made from renewable, untreated wood shavings from 100% well-managed forests
Order logs
For firewood logs delivered straight to your door, get in touch with us today and we'll take care of the rest.