Order firelighters for delivery
Our natural firelighters are made from natural, renewable, untreated wood shavings which are dipped in fully refined paraffin wax.
Natural firelighters are great for wood burning stoves, open fires, pizza ovens, charcoal barbecues, chimeneas and campfires.
50 firelighters: £5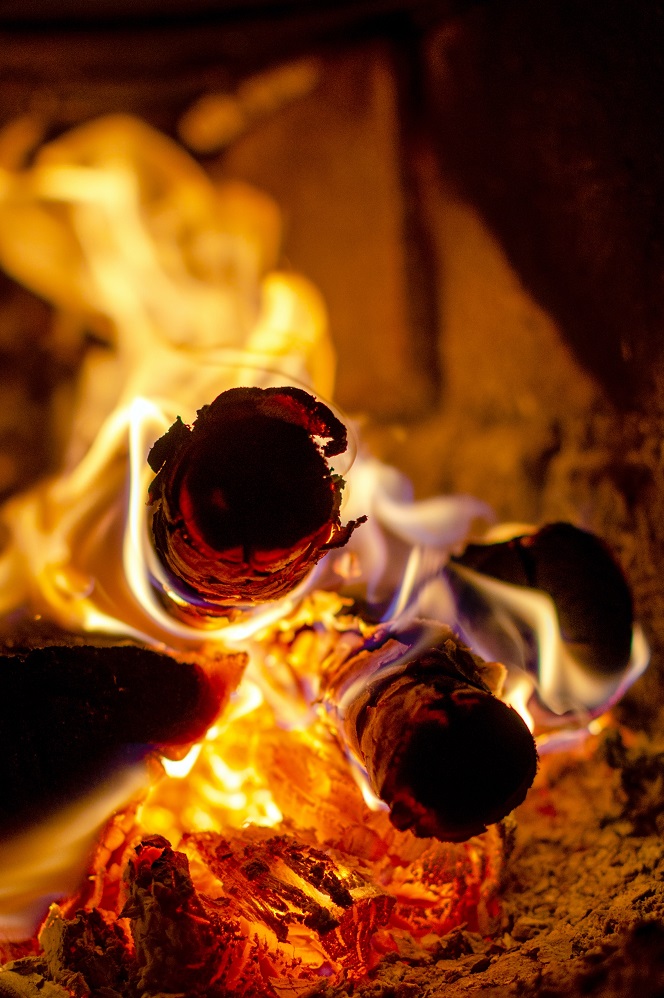 Kiln-dried logs
Low-moisture wood idea for woodburners and open fireplaces
Kindling
Order large nets of great-value kindling to get your fire started
Order logs
For firewood logs delivered straight to your door, get in touch with us today and we'll take care of the rest.