Order wood for canal boats
Keep your canal boat, narrowboat or barge toasty with a roaring fire fuelled by our kiln-dried logs.
We supply 6-inch logs in nets, ideal for the smaller Hobbit-style log burners, as well as 8-inch logs for slightly larger burners such as Penguins and Salamanders.
If you have specific requirements, just let us know – we'd be happy to cut a special load to order.
Our minimum order size is 10 nets. If you'd like more information, please contact us at any time.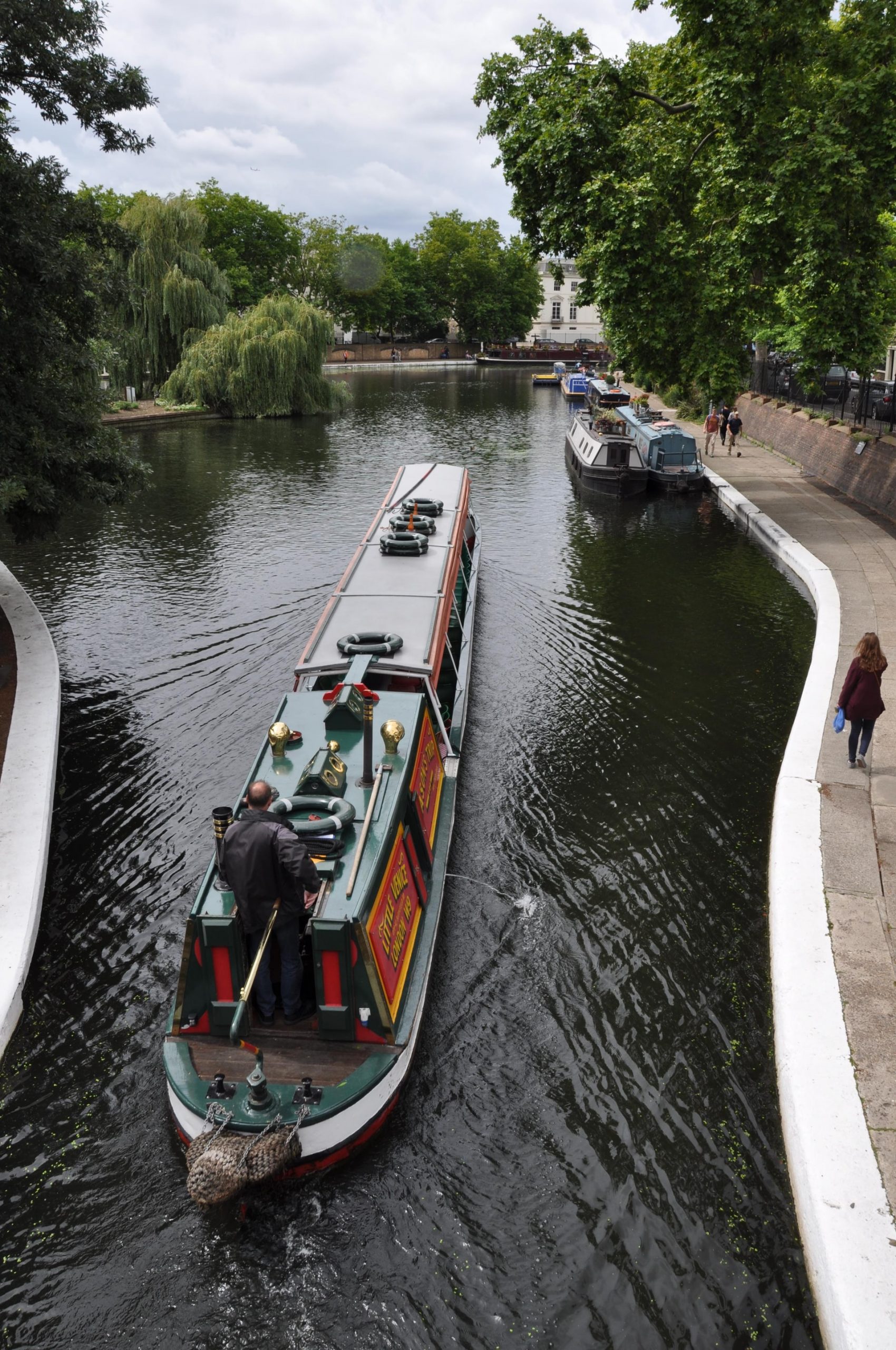 Kiln-dried logs
Low-moisture wood idea for woodburners and open fireplaces
Kindling
Order large nets of great-value kindling to get your fire started
Natural firelighters
Made from renewable, untreated wood shavings from 100% well-managed forests
Order logs
For firewood logs delivered straight to your door, get in touch with us today and we'll take care of the rest.