Order wood for pizza ovens and firepits
Ideal for pizza ovens, firepits and barbeques, our kiln-dried logs have a consistently low moisture content, giving you a better quality burn that gets going faster.
Stock up your log supply with a bulk load of kiln-dried logs delivered to your door, so that you're always ready to fire up the pizza oven or get the cosy firepit burning!
We deliver our kiln-dried logs in two trailer load sizes – these are referred to as a 'single load' or a 'double load'.
Single load: £140 (approximately 1 cubic metre, loose stack)
Double load: £260 (approximately 2 cubic metres, loose stack)
For those with restricted storage space, we also offer conveniently-sized nets of logs.
Our minimum order size is 10 nets. If you'd like more information, please contact us at any time.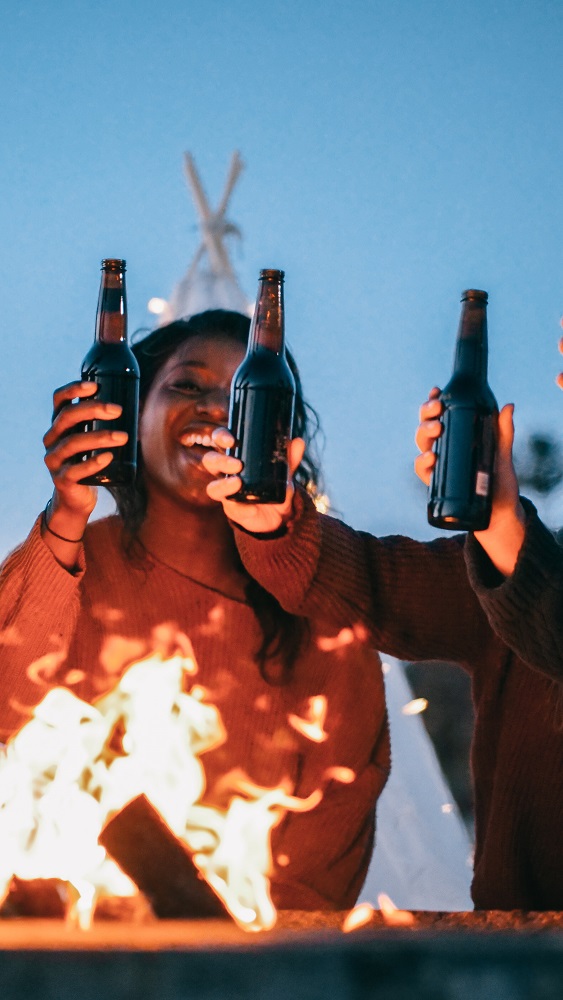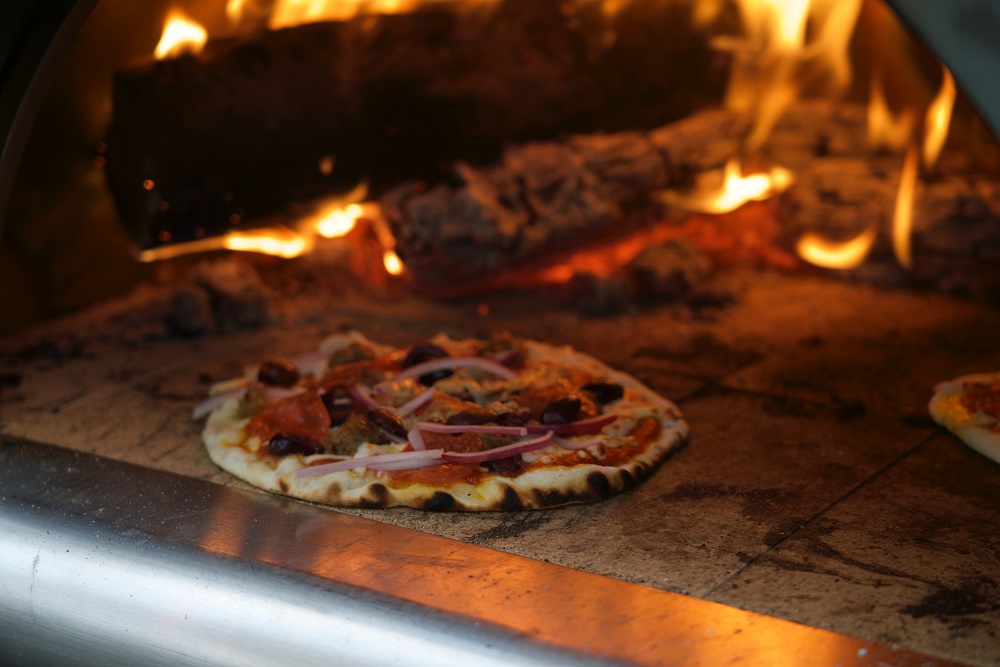 Kiln-dried logs
Low-moisture wood idea for woodburners and open fireplaces
Kindling
Order large nets of great-value kindling to get your fire started
Natural firelighters
Made from renewable, untreated wood shavings from 100% well-managed forests
Order logs
For firewood logs delivered straight to your door, get in touch with us today and we'll take care of the rest.